My story
As an entrepreneur, you want to attract as many clients as possible, while still adhering to an overall design style that conveys the creativity you stand for. You might struggle to find the colours and fonts that work well with your brand, or maybe you have no idea how to translate your vision into a design. You want to take the next step with your business, but you lack strong branding and you're not sure where to look. It's time to create a professional brand – I'm glad you found me, that's where I can help you.
My name is Sylvia and my passion is design and branding. I mentor entrepreneurs and small businesses to help create their perfect brand design, striving for authenticity within these brands, to develop visuals that help businesses win the heart of their dream clients.
Read on and let me tell you a bit about myself – there is more to me than meets the eye.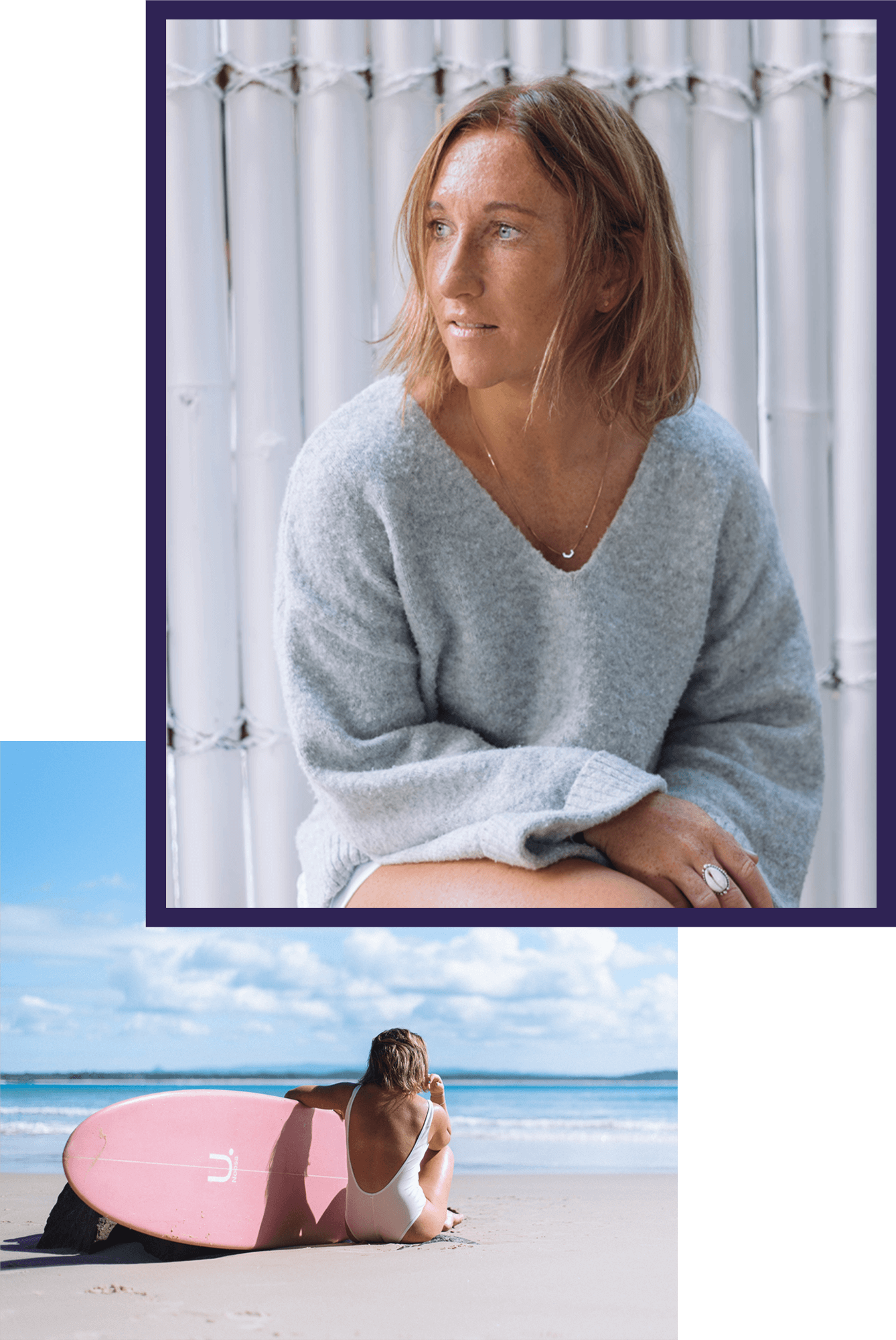 A CREATIVE MIND
Creativity has always been my outlet and it was as if I was born in being imaginative –at home we didn't have a lot of money to spend, but I took on the challenge of being as inventive as possible, with little or no resources. As a little girl, I loved crafting, painting and letting my imagination run wild, and later, my teenage self was changing the style of my bedroom almost every month. I was an artistic soul, who went to university to complete a Bachelor of Media & Entertainment Management, along with a minor in Graphic Design. Through the minor, I discovered my passion; branding and design.
A LEAP OF FAITH
An internship at a large company was a great experience, but I felt the creativity getting sucked out of me – there was little room for personal input and I missed the contact and relationships with clients. Meanwhile, I got asked often to design logos, prints and websites for family and friends, which I found super enjoyable. The enquiries kept stacking up, so I decided to go out on a limb – in 2015, I started my own design studio to work as a freelance designer.
LIFE TURNED UPSIDE DOWN
My wanderlust and eagerness to learn brought me to Australia, where I decided to obtain my Masters of Digital Communication & Multimedia. Everything seemed fantastic, until life took a turn for the worst. One day I went to my GP with a cold that just didn't go away and it turned out that I was diagnosed with lymphoma cancer. I was gutted, it felt like I'd had my feet cut out from under me.
Fast forward to ten months later. After a lot of chemo- and radiation therapy I was cancer free. I felt like a completely different person, both personally and professionally. I realized how fragile life is and that I'd been given a second chance to live life to the fullest, embrace each day and above all, be happy.
Whether I'm in the ocean with my surfboard or brainstorming in a café, my creativity and inspiration are influenced by these experiences, as well as new places, people and cultures.
Let's create a striking, unforgettable brand!
I want to guide other entrepreneurs and small businesses through brand and interior styling, and share my creative passion. We can work together to creating branding that your dream customers will fall in love with.
To do this, I tune into the ideals of your dream client, as well as you as an entrepreneur, to create the perfect design. What's my end goal? Seeing you stand proudly behind this brand, confident and ready to succeed with your business.
Keen to take your business to the next level? Let's do this!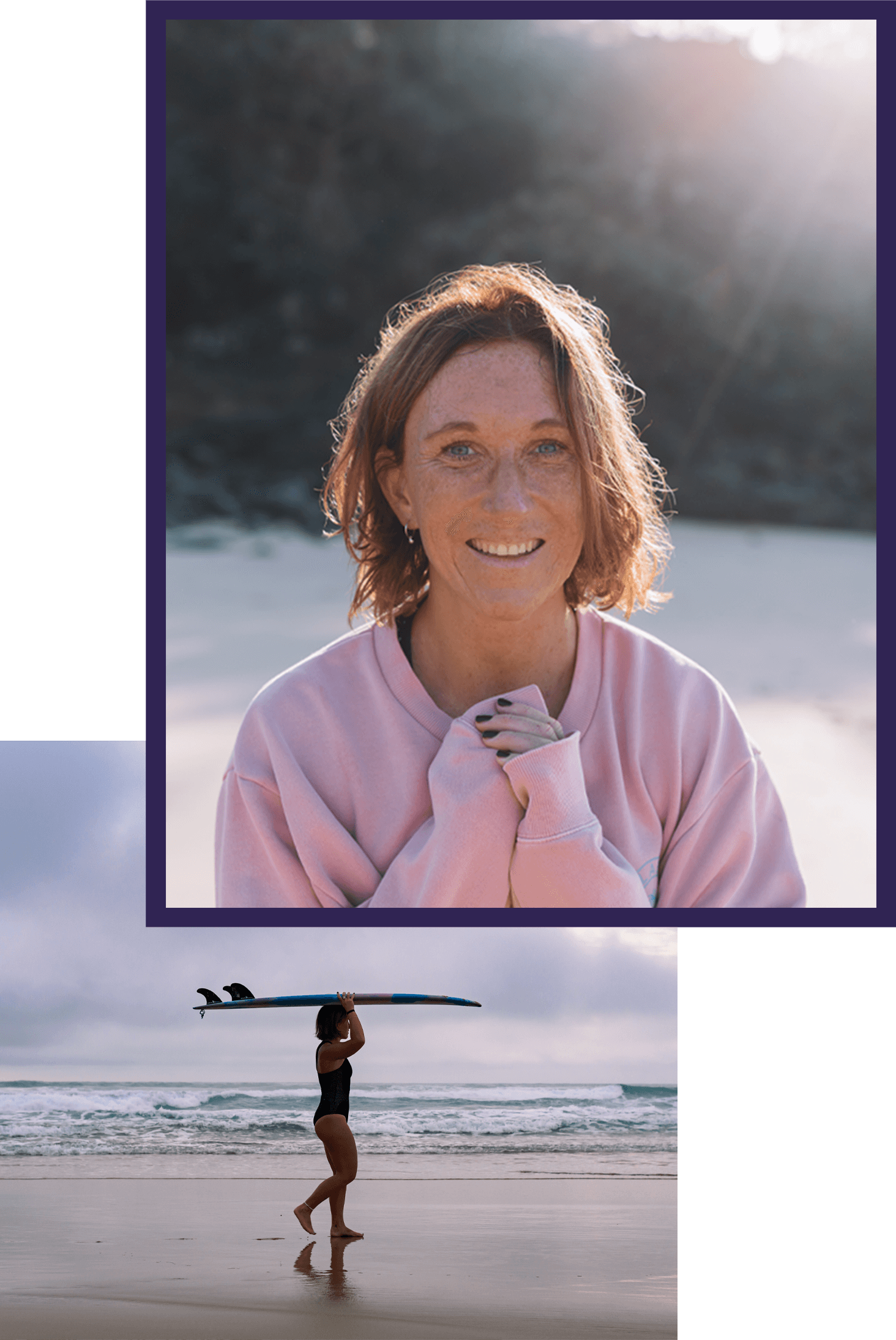 SITE CRAFTED WITH LOVE | © 2020 | COC: 62 628 240 | ABN: 69 435 341 649