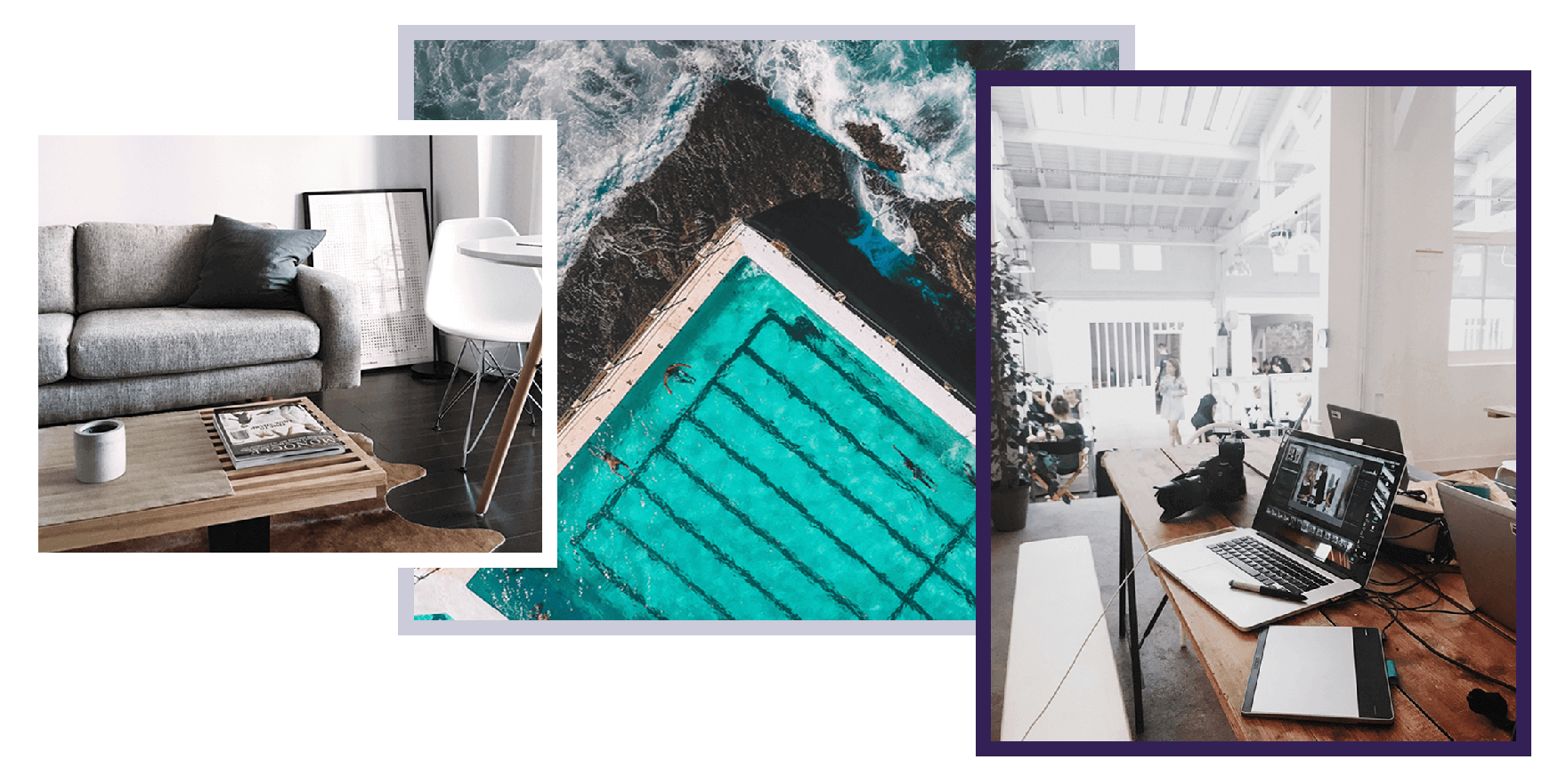 Services
I'm obsessed with sharing my love for design with you. This can either be a strong visual brand, a unique and user-friendly website or a complete re-design for your restaurant or home.
I understand that there's a lot more to it than just pretty pairings of typography and graphics. It's about finding your purpose and building a brand with that at the core.
Let me help you get there!
Branding
I believe every successful business needs to start with a consistent and unique brand identity. Branding is tricky business, so I equip your brand with a visual personality that will get it noticed.
A few things I offer:
Brand identity. Logo. Brand refresh. Brand icons. Typography. Colour palettes. Art direction. Style guides. Brand books.
Interiors
INTERIOR BRANDING
Critical key to building a strong brand is to bring all perceptions of your company into alignment. What could be a more powerful experience of your brand than when someone walks through your door? At this point, they are literally immersed in your brand – for better or worse! With standout interior design & branding, customers will be inspired and more inclined to work with you.
COLOR ADVICE
Bright or more muted colors? Colorful tones or natural tones? It's not easy finding the right colors that will describe your style and/or brand. Based on the current branding – but furniture, light and your own wishes too – I will put together a suitable color plan for you.
Styling
Something to celebrate? From a wedding to a Christmas brunch, to an anniversary or theme party. I'd love to help you create and design various concepts, including food styling.
It's all in the small details, which means I'll search high and low for you to find the right accessories to make sure your event is perfectly styled!
The goal is to achieve a unique day or evening creating beautiful, lasting memories.
Websites
In my opinion a website is here to make your life easier. It's not another box to check for your business, it's a strategic tool. I design & create unique, attractive and user-friendly websites to deliver your message with impact.
My webdesign solutions:
STARTUP DREAM
You're after an online home but don't have the big bucks to get you a custom website. Your requirements are quite basic and you're happy to work with an existing template in WordPress or Squarespace.
CUSTOM WEBSITES
Get the website of your dreams for your business, designed & developed. Meant for websites, online stores and membership sites.
Print
Whether you require brochures, flyers, press advertising, signage, posters, stationery or anything in between I create solutions to communicate your message clearly, in line with your brand identity, timeframe and budget.
Resume
A resume is by far more important than your cover letter. Employers spent more time on your resume than the letter you wrote, really. I design kickass resumes to help you land your dream job.
Digital
I offer a variety of digital design needs. Think of art direction / e-books / e-newsletters / online forms / online banners and online ads / templates.
Copyright 2019 S/Creative | ABN: 69 435 341 649 | COC: 62 628 240